Craneswater Club Tournaments
We run three club tournaments every year. Singles with Handicap - Doubles with Handicap and Club Champion. Every member has a chance of winning the Handicap events CLUB Champion event is played off of scratch.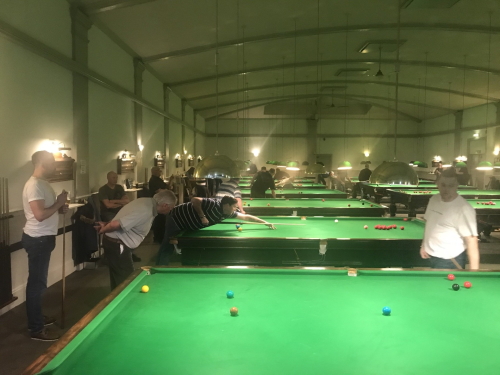 We believe every entrant should have an equal chance of winning. As with other sports, we have a handicap system based on the players ability.
Club Champion
This competition is open to all members with no handicaps everyone plays off of scratch and we discover the best player in the club for the current year.
Singles With Handicap*
Open to all members and handicaps are used to make this a fair competition that any player can win.
Doubles With Handicap*
Teams of two with same rules as singles - players take alternate shots.
*Our manager will give a handicap to all players not having a current handicap.
Please contact us for more details.